Best Online Brokers and Trading Platforms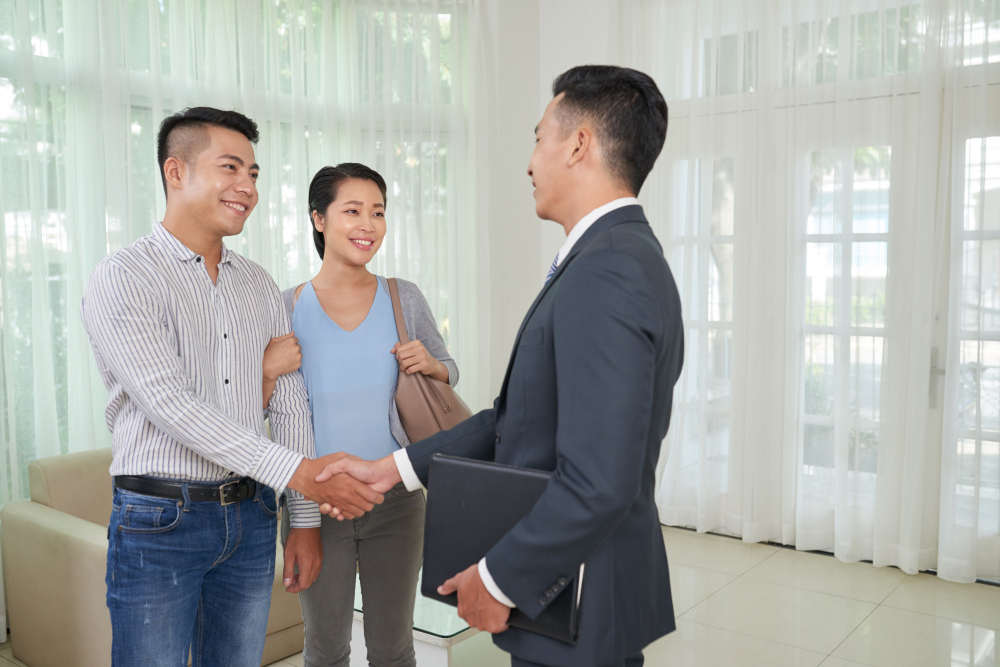 Our editors conduct independent research and make recommendations on the best products and services. In our advertiser disclosure, you can learn more about our independent review process and partners. We may be compensated for purchases made through our links.
Financial assets such as stocks, bonds, commodities, and currencies have experienced alternating cycles of rising and falling prices throughout history. These market fluctuations represent opportunities for traders and investors looking to grow their money. Finding an online broker who best fits your personality and financial goals is a critical step in making the most of the financial markets.
Nowadays, all major online brokers offer zero-cost trading on stocks and ETFs, and many also offer zero-cost trading on other asset classes. The best trading platforms charge low fees in a transparent manner, with few gamification tactics that encourage overtrading. They also offer a wide range of investment options, cutting-edge trading tools, excellent customer service, strong mobile capabilities, and a wealth of easily accessible educational materials, all across powerful desktop and mobile platforms.
Best Online Brokerage Accounts and Trading Platforms
Best Overall: Fidelity Investments
Best Broker for ETFs: Fidelity Investments
Best Broker for Low Costs: Fidelity Investments
Best Broker for Beginners: TD Ameritrade
Best Broker for Mobile: TD Ameritrade
Best Broker for Advanced Traders: Interactive Brokers
Best Broker for International Trading: Interactive Brokers
Best Broker for Options: tastyworks