Will Visa's New CE 3.0  Rule Make Chargebacks Harder for Customers?
Visa's new chargeback fraud rules may make the chargeback process more challenging. Seeking chargeback expertise is crucial for fund recovery success.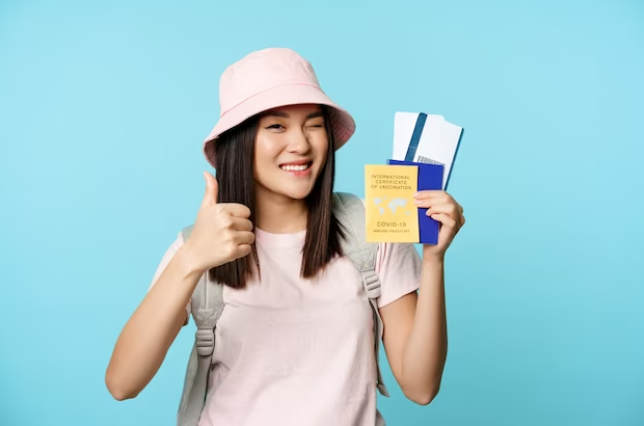 Friendly fraud, or bad faith customer chargebacks, have been a point of contention between merchants and credit card companies for years. Visa, eager to retain these valuable merchant clients, has created new rules called CE 3.0 designed to make it easier for merchants to combat chargeback claims and even thwart the chargeback process in the earliest stages.
Will CE 3.0 become a severe obstacle to customers with legitimate chargeback claims? Do the new rules call for a change of customer strategy in the chargeback process?
Visa's CE 3.0 Chargeback Fraud Rule Explained
CE 3.0 is short for Compelling Evidence. The rules were adopted on April 15, 2023, allowing merchants to use previous transaction history to discredit customers' chargeback fraud claims.
Under these rules, if merchants update a customer's transaction history within 120 days, they can prevent the customer from filing a chargeback for fraud. The collected data can automatically verify a transaction and demonstrate that the client has a history of buying products from the same merchant without complaint.
CE 3.0 is meant to deal mainly with Visa's reason code 10.4 or card-not-present fraud. Even though CE 3.0 addresses only one reason code, the card-not-present fraud reason code accounted for 77.4% of Visa disputes in 2021.
Card-not-present claims are applicable transactions customers didn't authorize. This is Visa's main fraud category. If a customer is unhappy with an item purchased with a transaction they authorized, they should file their complaint as a dispute.
As with any chargeback claim, merchants can bring in the client's transaction history as evidence to oppose it. What makes CE 3.0 different is it automates the chargeback process and can instantly cause customers' chargeback fraud claims to be rejected.
How Visa CE 3.0 Impacts the Chargeback Process
The main takeaway from the news of Visa's CE 3.0 rules is that they can halt the chargeback process before it happens as long as it is in the 10.4 card-not-present fraud category.
Some may question the logic of Visa CE 3.0. The assumption is that if a customer purchased an item previously, future transactions can't be fraudulent. This is bad news for clients who are dealing with a merchant or broker who delivers products and services and may eventually defraud them by making unauthorized transactions.
For instance, Ponzi schemes and scam crypto brokers may authorize withdrawals for clients once or twice only to openly make fraudulent transactions later on. However, Visa CE 3.0 would make it difficult for these clients to make a chargeback fraud claim if they've dealt with the same broker or merchant in the past.
It seems just as reasonable if not more so, to be on the lookout for serial chargeback fraud claimants who regularly abuse the chargeback process rather than the opposite – to target people who haven't made chargeback claims before as suspicious.
Why You Need Chargeback Experts Now More Than Ever
With these new Visa regulations, it's clear that from the outset merchants are armed with reams of data about your purchasing history to combat any chargeback claim. It will be more challenging than ever to make a fraud claim on Visa, and many of these instead will be classified as disputes.
The chargeback process for credit card disputes can be complex and require strategies for success. Merchants have experts in their corner – the same should be true with customers beginning the chargeback process. You need seasoned chargeback professionals to bolster your claim and help you achieve chargeback success.
MyChargeBack Will Help You with Crypto Recovery
If you have lost money to a cryptocurrency scheme, seek fund recovery assistance right away. Consult with MyChargeBack experts and get started with your fund recovery claim. We have extensive knowledge and working relationships with regulators and more than 450 law enforcement agencies around the world, as well as solutions that can improve your prospects of getting your cryptocurrency back.